Vic and Angelo's: A Taste of Italy on PGA Blvd
Vic and Angelo's is a well-known Italian restaurant in West Palm Beach. It sits among the myriad of fine restaurants lined up on PGA Blvd, and they have managed to make their presence known by offering fine Italian wines, homemade table side mozzarella, and Italian comfort foods that will warm your stomach and your heart. Vic and Angelo's offers a casual and airy atmosphere. Consumers can dine at a cozy table inside with red hues of modern Italian flare or sit at an outside table while enjoying the Florida weather.
My husband and I decided to eat at Vic and Angelo's on a sunny, Saturday afternoon. As inviting as the interior of the restaurant appeared, it was really hard to pass up outside seating on their open patio. We watched the cars go by, the people taking their afternoon stroll, and delicious food being transported to nearby tables. Vic and Angelo's gives all their guests garlic bread and a tomato based sauce for dipping. I was surprised by this generous offer because most Italian restaurants have a dish of this nature on their appetizer list for a nominal fee. For our starter, we ordered the "Super Tableside Mozzarella," and one of the servers made the mozzarella right in front of us! He explained the entire process of making mozzarella and it was quite interesting. I never knew how those beautiful balls of mozzarella were created. To be honest, I never thought about it before visiting Vic and Anegelo's. The "Super Tableside Mozzarella" comes with sliced tomato, prosciutto di parma, artichoke hearts, fresh basil, roasted garlic, pesto, and aged balsamic glaze. This starter is such a great conversation starter to have while dining with a group of people. Everyone enjoys seeing their food made right in front of them.
Then, we were told that Vic and Angelo's makes amazing baked chicken wings and that we had to try them. We welcomed the recommendation and tried their infamous wings. They are seasoned well, tasty, and a much healthier option than the traditional fried wings sold at other restaurants. My husband must of forgot that we ordered a main course because he almost ate all the wings on his own. He knows his baked chicken wings, and he was really impressed with these.
For our entree, I ordered the "Shrimp Penne a la Vodka" and my husband ordered the "Lobster, Crab, and Shrimp" risotto.
The "Shrimp Penne a la Vodka" is served with Gulf shrimp, prosciutto di parma, sweet peas, and creamy vodka sauce. I have never had sweet peas in a Shrimp Penne a la Vodka dish, but I loved it! The peas added more texture to the pasta and I couldn't get enough. I tried my best to control myself and take the other half home. However, the remainder was eaten shortly after arriving at home. I couldn't even put it in the fridge. It was so shameful! : D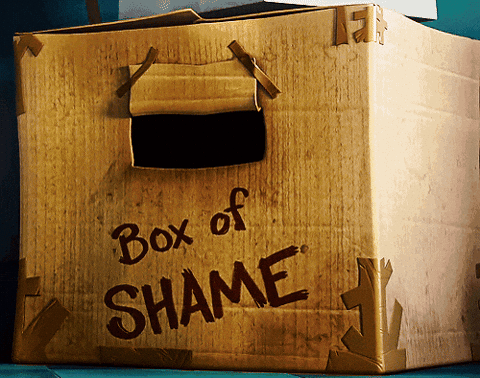 My husband ordered the " Lobster, Crab, and Shrimp Risotto." It comes with a half tail Maine lobster, lump crab, tiger shrimp, parmigiano reggiano, garden basil, and lobster-infused broth. Due to the broth, it has somewhat of a soup finish with chunks of seafood on top.
For dessert, my husband and I decided to share a dessert. The pastry chef made fresh Italian treats for us. There was a variety of authentic Italian treats with some more American influenced goodies. I loved the powdered cover rum balls. My husband loved the chocolate chip cookies! Even one of the servers agreed that the chocolate chip cookies are his personal favorite as well.
Extra information: The wine selection at Vic and Angelo's is absolutely incredible. They are great at making suggestions. The manager instinctively knows which wine will work well with your entree and your palate. My sangria and my husband's Cabernet was some of the best that we have ever had.
Would I recommend it: Yes. If you're in the West Palm Beach, order some wine /sangria, baked wings, and a penne dish. You'll love it!
4520 PGA BLVD. PB GARDENS, FL 33418